Refreshing your conservatory
Conservatory refurbishment can mean a number of things, from small-scale repairs to a full upgrade of the structure. KLG Rutland will work with you to ascertain the best approach for your property.
Conservatory repair
Some of the issues plaguing your conservatory might be easy to fix, especially if you're happy with the overall look and feel of the structure. The issue might be down to a leaky roof or a gap in the wall that can be fixed without an expensive project.
However, some repairs are more involved. One of the services that KLG offers is the conversion of a glass roof to a tiled roof, replacing old glass or polycarbonate technology with an attractive, insulated alternative.
Conservatory refurbishment
A full refurbishment is a bigger project than the repair of one part but less work than a complete replacement. If you don't have the budget for a brand new conservatory, or you want to keep elements of the structure, a refurbishment of your existing conservatory is a good option.
Refurbishing the structure allows you to replace the parts you don't like with stronger, modern materials and technology. It could also allow you to adapt the way that the structure integrates with the rest of your property.
By calling on experts to help with the refurbishment, you can ensure that your conservatory will stay strong and functional for years to come, playing an integral role in linking your interior and exterior spaces together.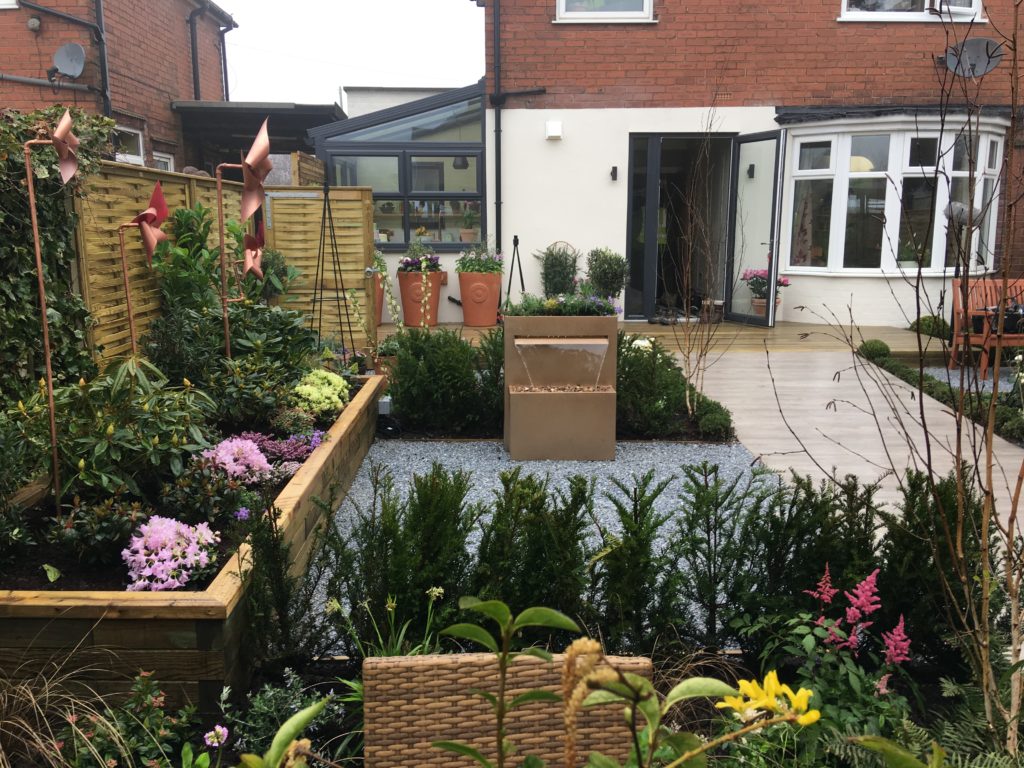 Conservatory replacement
There will be situations where you simply need a complete conservatory replacement. Perhaps yours is damaged beyond repair or you want a completely different style to the one you currently have. If this is the case, KLG Rutland offers a wide range of conservatories that will suit different houses and tastes:
Are you looking for a modern conservatory upgrade? Contact us today to receive a free quote of an upgraded conservatory cost and start turning your perfect home dream into reality.