With all our full conservatory builds, where we take care of all the project management from the excavation work right through to the flooring and electrics, you will now be entitled to FREE underfloor heating as a thank you for choosing us to build your special room.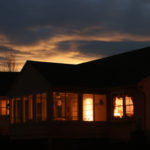 Like the best high-end fittings, underfloor heating is hidden away and out of view, doing away with the clutter of heaters. And, due to the even distribution of heat, it is a fairly efficient way to heat a room. Coupled with an intelligent thermostat it also provides a very clean and minimal look. A conservatory with underfloor heating allows you to place furniture wherever you want.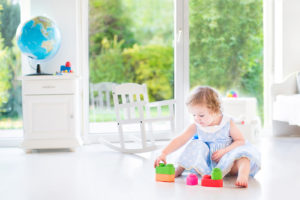 The main attraction for underfloor heating though is comfort. The way the system heats a room mean not only will your feet be toasty and warm, but the heat through the room will be more evenly distributed and consistent.
For example, if you have a tiled floor with underfloor heating built in, the heat will be retained, even when the window is open. Compared to the way radiator heat dissipates the second a draft enters a room makes underfloor heating an attractive proposition.