There are many different types of windows and they can be differentiated by both the glazing and the design. KLG Rutland offers both Nottingham manufactured double glazing windows and triple glazing windows, with a number of different styles available:

---
Everyone's home is different, which is why we can't say for certain how much your new windows will cost until we've spoken to you about what you're looking for. There are a number of factors involved that can make the price higher or lower.
---
3. How much does double glazing cost?
The price of double glazing will vary depending on how many windows you need installing and how big those windows need to be, but it's always worth investing in over single glazing.
---
Double glazed windows have two panes of glass with a layer of either air or argon in between. A layer of argon, which is a better insulator than air, is a more recent innovation and is standard in KLG Rutland's windows, but many other windows still use air. Contrary to popular belief, it is the insulating layer of gas that really makes a difference, rather than the double panes of glass alone. Another more recent innovation is Warm Edge spacer bars, which make it harder for the cold to travel from one glass pane to another.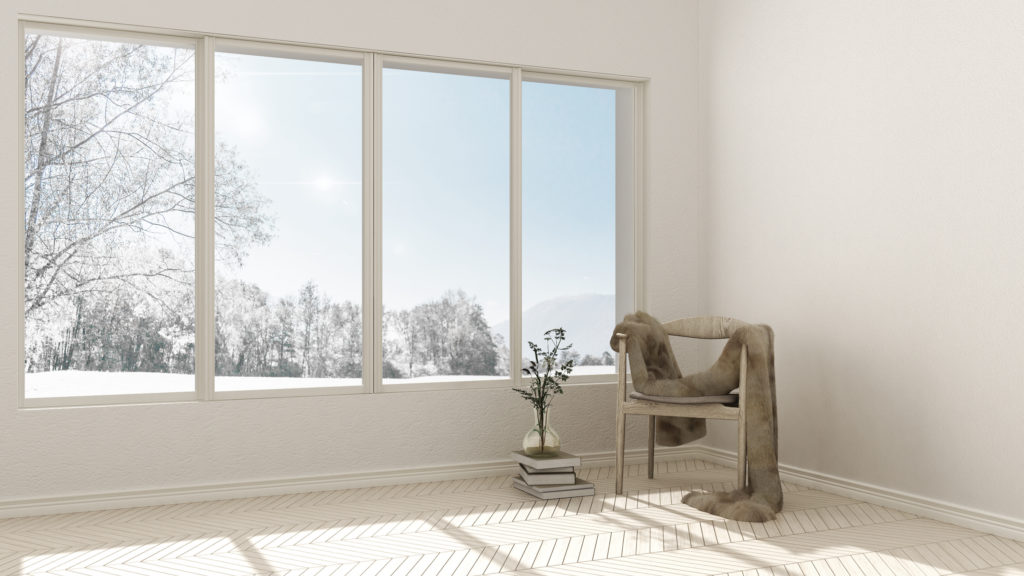 ---
It's not the case that triple glazing is always better than double glazing. In fact, there are a number of factors that you should consider when choosing between the two.
---
Windows are rated on a scale of E to A++ to give you an idea of how energy efficient they are. The better a window's rating, the less money you'll waste on energy each year.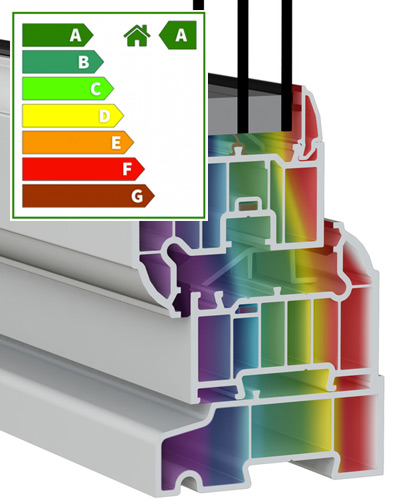 ---
7. Can I replace the windows in an old house?
You can replace the windows in your old house, but you'll want to think carefully about what you want the replacements to look like if you want to preserve a traditional or period look.
Older homes are always going to need their windows replacing at some point, as wear in the structure can damage the seals, and the windows themselves might not be performing as well as they used to. KLG will work with you to create windows that preserve the appearance of your home while still giving you all the benefits of the latest window technology. Our sliding sash and Georgian windows are both popular styles for people wanting to update their older homes.
---
In most cases, you won't need planning permission for new windows. However, you'll have to be aware of any restrictions that might be in place from a previous permission, and larger windows may be subject to building regulations.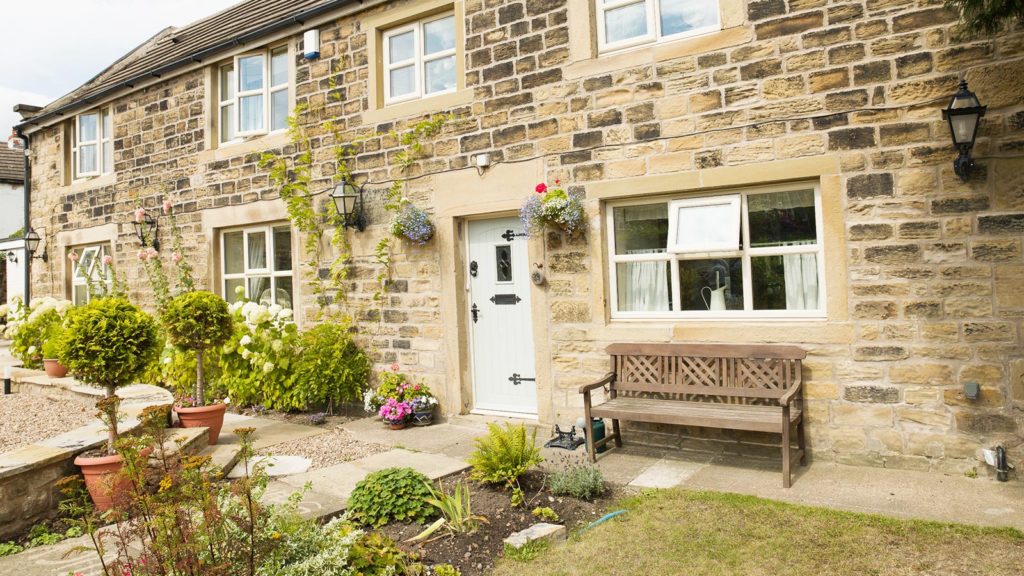 ---
Both the insulating layer of gas between panes in double and triple glazed windows and the glass itself have a role to play in the prevention of noise. It's also not the case that thicker glass panes are always better. 4mm panes screen out different frequencies to 6mm panes, so a combination of the two is actually ideal for noise reduction.
---
10. How do I make my windows more secure?
Common sense goes a long way when it comes to making your windows as secure as possible. If you keep valuables out of sight of your windows, you remove a lot of the incentive that anyone mighty have for breaking in in the first place.
If you're looking to invest more in your windows' security, then buying windows with highly rated security systems, like all of KLG Rutland's windows, is one of the best things you can do. We manufacture all of our windows with the best locking technology, making them incredibly difficult to force open. Ensuring that all your windows are double or triple glazed – as ours are – is another important step to take.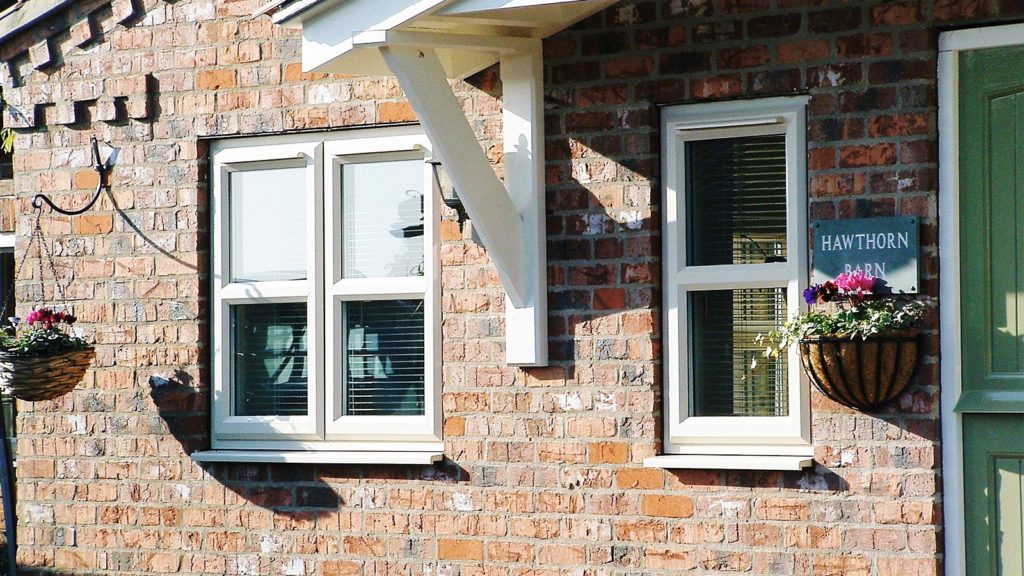 ---
Condensation is caused by a lack of ventilation around windows, rather than the windows themselves, though the problem can be more pronounced in modern windows that are better at cutting off draughts.
---
uPVC windows are designed to stay clean in all weathers, but there'll eventually come a time when you need to give them some attention. A vacuum cleaner and some warm, soapy water can do wonders, but there are some cleaning products you'll want to avoid.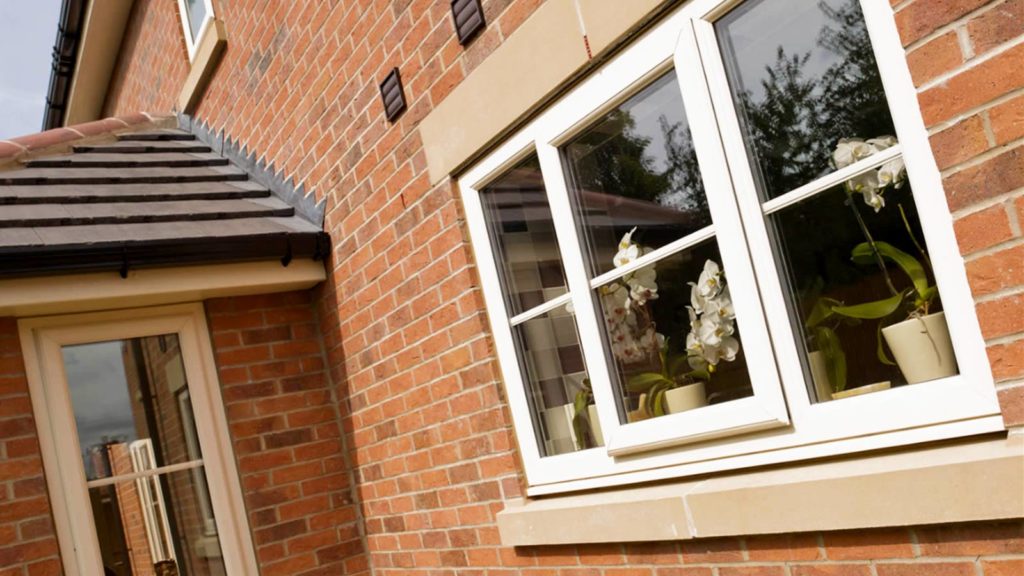 ---
We would not advise any of our customers to paint their uPVC windows, as doing so is likely to cause more problems further down the line. Instead, it is much better to choose frames that you like the look of from the start, which you can do with our wide selection of different Nottingham designed windows.
---
14. Can uPVC windows be recycled?
Yes, it is possible to recycle uPVC window frames, as well as wooden frames. If we're installing new windows in your home, we'll also take away the old frames to be recycled, so you don't have to worry about the impact your home improvements might have on the environment.
---
If you have any other questions that haven't been answered here, or you want more information about an installation for your own home, get in touch with KLG Rutland today.